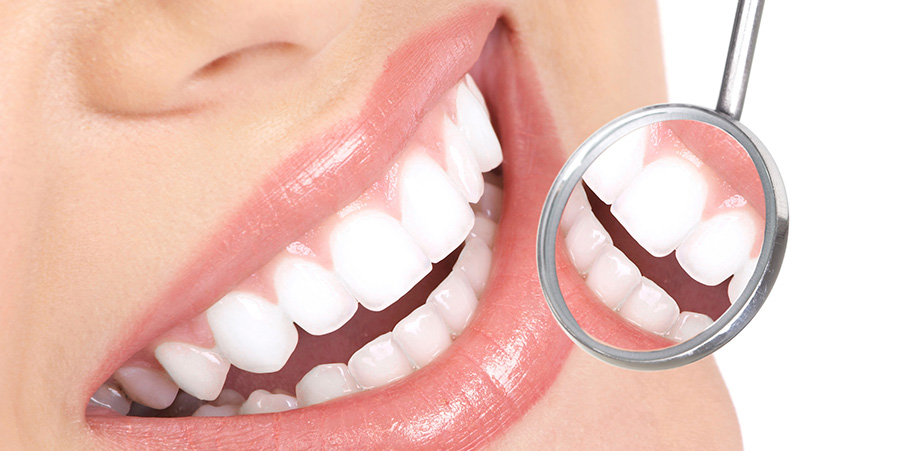 If you've ever broken a tooth or had a root canal, you probably remember the time-consuming process of getting a dental crown. It used to take at least two dental appointments to design, fit and place a crown (maybe more if the crown required some fine-tuning).
Dr. Jennifer Santoro has some good news: thanks to the revolutionary CEREC system, she can deliver top-quality dental crowns in a single visit. No longer do you have to worry about scheduling multiple appointments or wearing an uncomfortable temporary crown while your permanent crown is being crafted.
Read on as Dr. Santoro shares more details about the exciting advantages of CEREC crowns.
Continue reading "Top Quality Crowns in a Single Visit with CEREC" →