What sets us apart
For what sets us apart: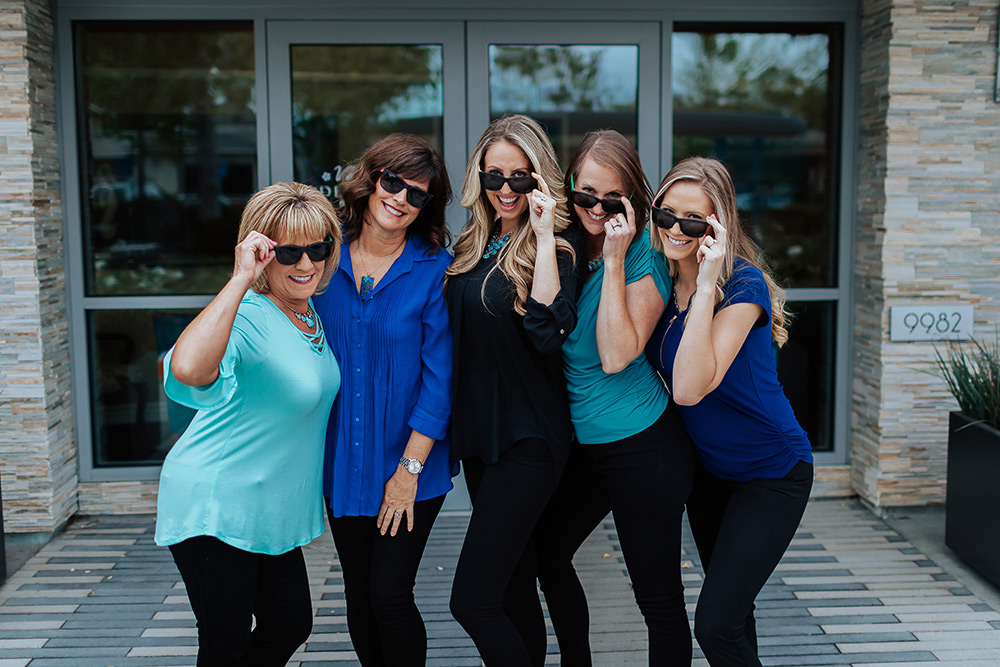 Personalized, no rush dental appointments – Unlike other busy offices, Dr. Santoro and her team like to spend quality time with her patients and really get to know them, so she does not double book her treatment time. Dr. Santoro and her assistant, Kim, like to learn about your family and chat about stories to make you feel most at ease. "We thoroughly enjoy our time with our patients and would not want to compromise that" -Dr. Santoro.
We love working with people who fear dentistry! – We are the first people to understand that the dental office is not most people's favorite place to be. We want to help ease everyone through their fears and help them to learn that it can actually be quite enjoyable. Dr. Santoro is a dental chicken herself (Just ask her husband who is her dentist), so she knows that being in the dental chair can be scary. She doesn't like the needle, so she even took extra training in anesthetic so that she can deliver anesthetic in as pain free of a setting as possible. She uses a machine to dispense anesthetic rather than a typical large syringe to again ensure the experience be as pain free as possible. She encourages you to let her know your fears so that she can alleviate them as much as possible!
High Quality Dentistry – Dr. Santoro does not skimp on only using the highest quality materials and labs. It is extremely important to Dr. Santoro to use the newest and greatest technology and materials to treat her patients. She has done much research on the products that she uses and has tried them out in person before introducing them to her office. Dr. Santoro consistently goes to the American Academy of Cosmetic Dentistry conferences to learn all about the newest products to ensure that she is up to date. She also is constantly improving her skills at onsite training workshops multiple times a year.
Family Dentistry – Dr. Santoro loves being able to treat the whole family! She has patients ranging from 2 years old to 100 years old! She loves seeing the family dynamic when multiple generations come to the office. Dr. Santoro and her team always love working on little kids to show them that dentistry is not scary and rather can be a fun place to be! Dr. Santoro also loves working with elderly patients and everyone in between. Come in and visit us to join our generations of dental families!