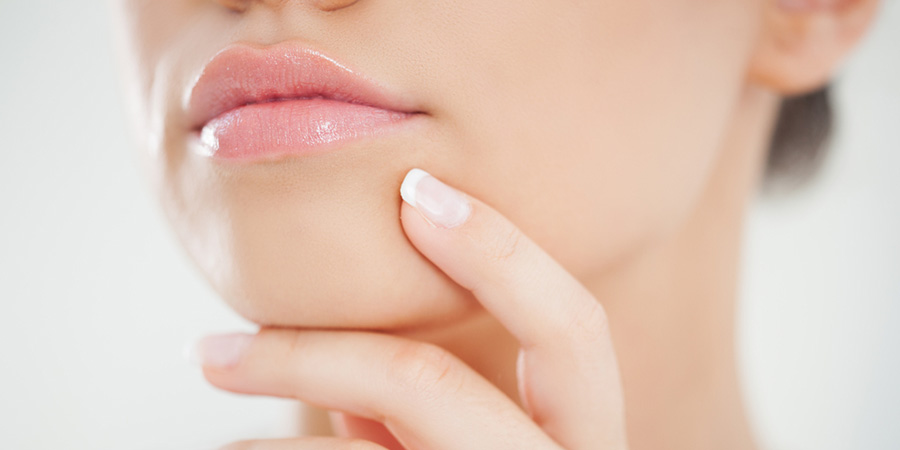 Professional dental care can help you maintain good oral health and love your smile's appearance. If you are unhappy with what you feel is a dull or lackluster smile, an experienced, talented cosmetic dentist like Dr. Jennifer Santoro can fix the aesthetic problems that bother you. With the help of Dr. Santoro, you can be on your way to a more attractive smile and improved self-confidence.
In this post, Dr. Santoro discusses some of the common problems her patients encounter and how she can help remedy these problems and create gorgeous smiles. Some of these solutions can even help improve the function and health of the teeth, too!
Crooked Teeth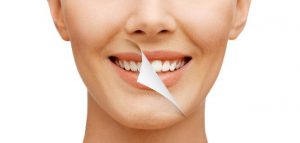 Dr. Santoro can straighten and align crooked, crowded or gapped teeth with a "clear braces" system like ClearCorrect or Invisalign. Straight teeth are not only more attractive but also easier to clean and thus less likely to develop cavities.
Chipped, Cracked or Broken Teeth
Dental bonding can fix small chips or cracks within the teeth, and dental crowns can be used to cover and protect cracked or broken teeth. Treating these problems improves the form, function and appearance of the affected tooth; it also protects the tooth from future damage.
Stained or Discolored Teeth
One of the quickest ways to whiten and brighten stained or discolored teeth is with chairside teeth whitening treatment. After a quick, in-office whitening treatment, the teeth may look up to eight shades lighter! Stubborn stains or discoloration that does not respond to whitening treatment can be concealed with dental bonding material or by placing a porcelain veneer over the affected tooth.
Missing Teeth
Not only are missing teeth an eyesore, they can also cause problems with biting and chewing. And, ignoring tooth loss can lead to the deterioration of the jawbone and related complications. The most reliable way to replace missing teeth and fill gaps within the smile is by placing dental implants. These restorations recreate the entire appearance of a tooth, from root to crown.
When Multiple Issues Need to Be Addressed
Perhaps it isn't one issue but rather several issues that prevent you from loving your smile. You're not alone. Dr. Santoro sees patients that want to completely transform their smiles as opposed to fixing one or two imperfect teeth. In those cases, she may recommend smile design (a.k.a., smile makeover) to remedy multiple issues using a combination of dental treatments and procedures. She can crown broken teeth, replace missing teeth with dental implants and lighten the remaining teeth with a chairside whitening treatment.
Depending on the scope of the treatment plan, your smile design may be completed in a single appointment or require multiple appointments over the span of a few months.
What Bothers You?
To discuss what you don't like about your smile with Dr. Santoro and learn how to take advantage of your cosmetic dentistry options, please book an appointment at our practice. Call or email us today to schedule your visit.